How to buy
For more info , Contact US
Online shopping
Online shopping is a form of electronic commerce which allows consumers to directly buy goods or services from a seller over the Internet using a web browser. 

Consumers find a product of interest by visiting the website of the retailer directly or by searching among alternative vendors using a shopping search engine, which displays the same product's availability and pricing at different e-retailers. 
As of 2020, customers can shop online literally anything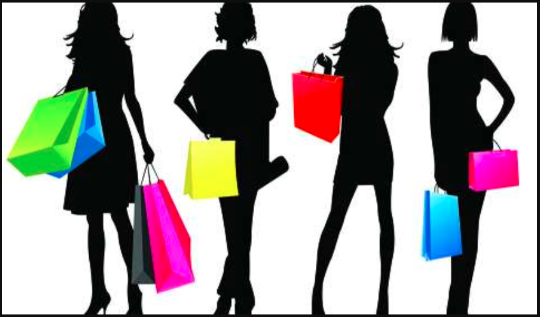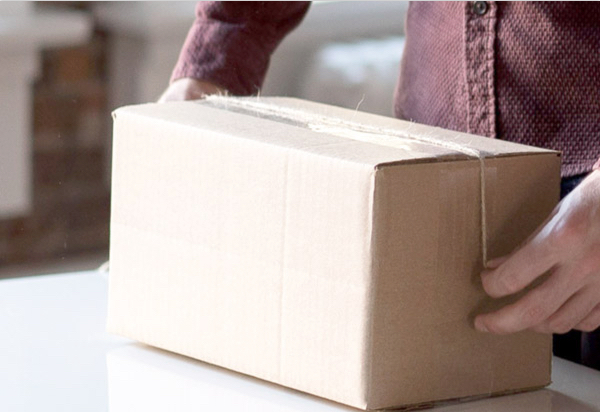 Order confirmation
As soon as you checkout any product from SVMStore , You will receive a conformation call within 48 hr.
Organic waste Machines are Negotiable.Prices of other products are fixed. All your doubts and queries will be fulfilled by confirmation call from our side.
For any other info, you can directly contact us by email.
Payment
We are still adding options of payments in our store. 
Though we accept payments through online transaction and other wallets. But if you want to use above methods, Contact us.